Deutsche Bahn Cargo Romania
Do you want to be part of our team? You can get in contact with us at jobs.ro@deutschebahn.com
Who we are
DB Cargo Romania is the company that challenges you to be better and to perform better every day. We know that in a success story, people represent the most valuable asset, which is the reason why we consider that motivating the employees and constantly investing in their development is an important goal within our company - from professional development training to specialized courses. We are over 700 colleagues in Romania, and our work relations are based on mutual trust, a common management philosophy and the company's values: Quality, Team, Respect, Communication.
Our Goal
As a top employer in Europe, our main goal is to maintain this title through a work environment that respects the individual needs and appreciates the contribution of every single employee. As an inclusive employer, our goal is to maintain a balance between experienced employees and those finding themselves at the beginning of their career and that can benefit from our experts' advice and can develop and grow within our company.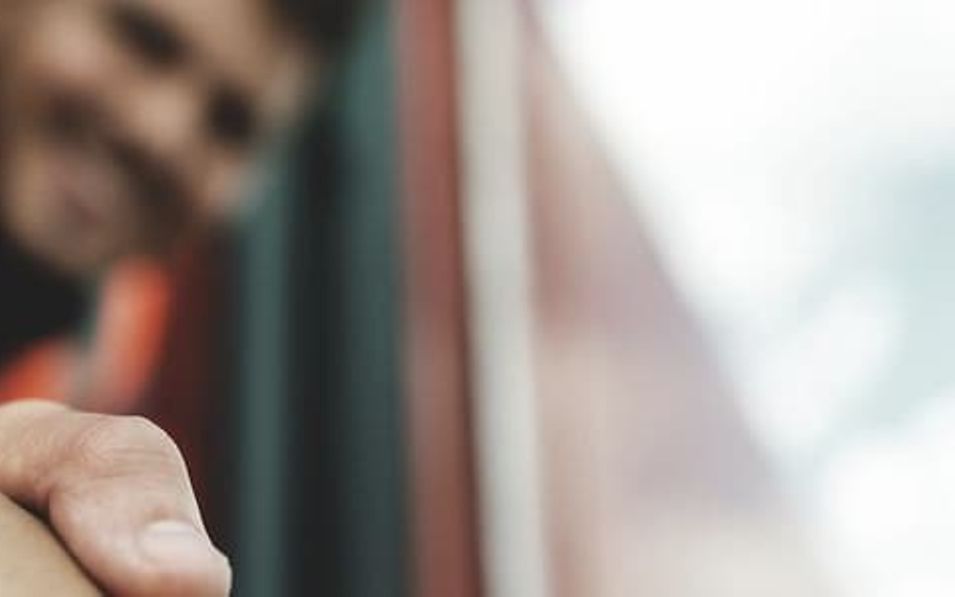 CSR
In 2016, DB Cargo Romania initiated a project in order to support a children's hospital. Thus, every year, our company donates the necessary materials for recovery activities and therapeutic toys, and in winter, we bring a smile upon the children's faces by transforming us into Santa Claus. Our employees know that every drop of blood can save a life and make voluntary blood donations in specialized locations.